It was a sight that even an immortal man, coming here, would have watched it with wonder and great joy...

OMERO
THE BEACH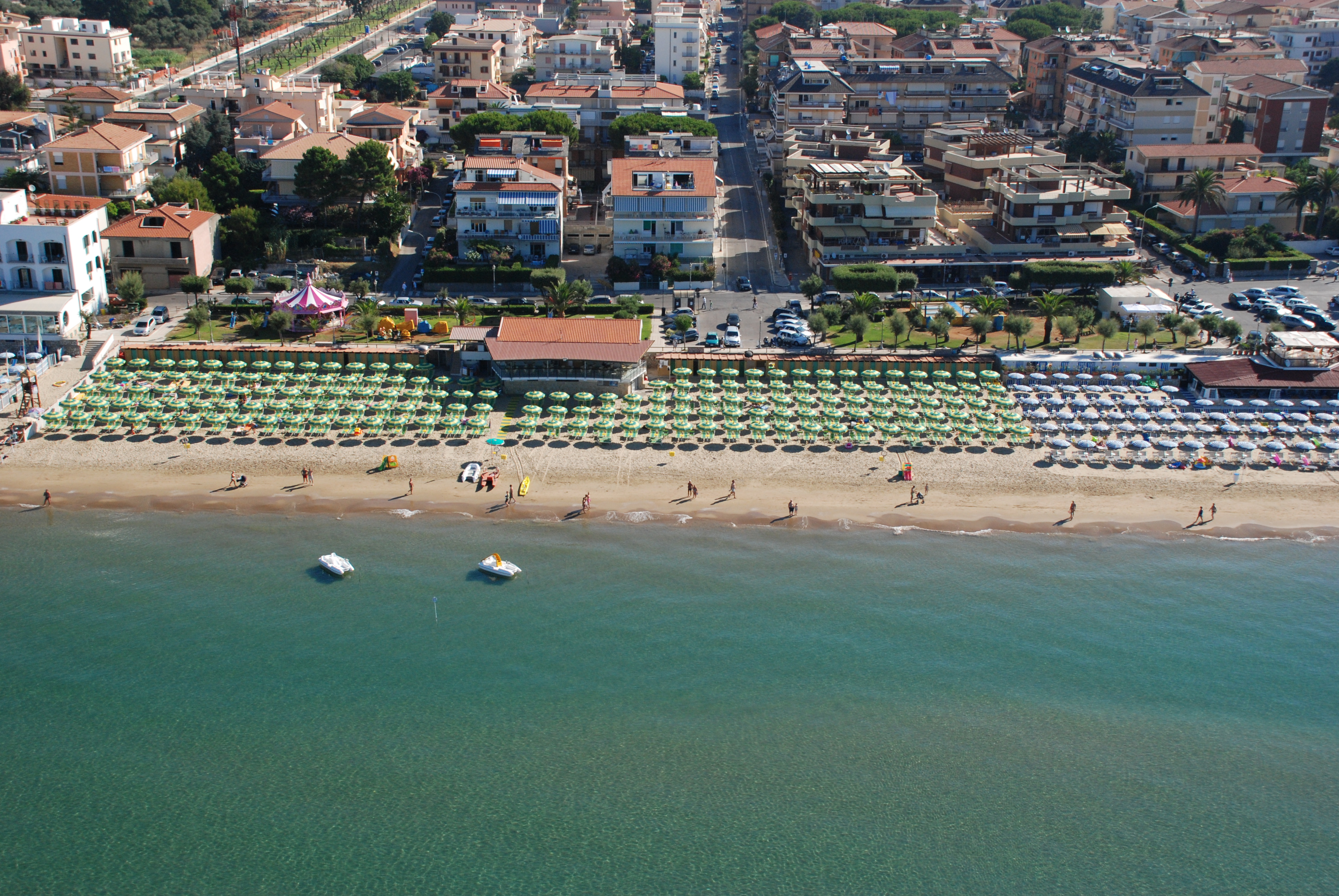 A relaxing and enjoyable beach, well-cared and kept in order by Tiziano. The bathing establishment is equipped with: cabins, changing rooms, toilets reserved exclusively for the guests, hot showers, pedal boats, paddle boats and canoes.
The sand is fine and golden. The sea is always clear and attractive with a clear and crystalline water characterized by a blue-green color.
Sperlonga has preserved its natural heritage and thanks to its sea, which is the cleanest of the Lazio coast, it has had the "Blue Flag" recognition of the FEE since 1998. This "Flag" means also: an excellent operation of the treatment plant and good services offered in the city (bike paths, ecological islands, pedestrian and so on..).