It was a sight that even an immortal man, coming here, would have watched it with wonder and great joy...

OMERO
SPERLONGA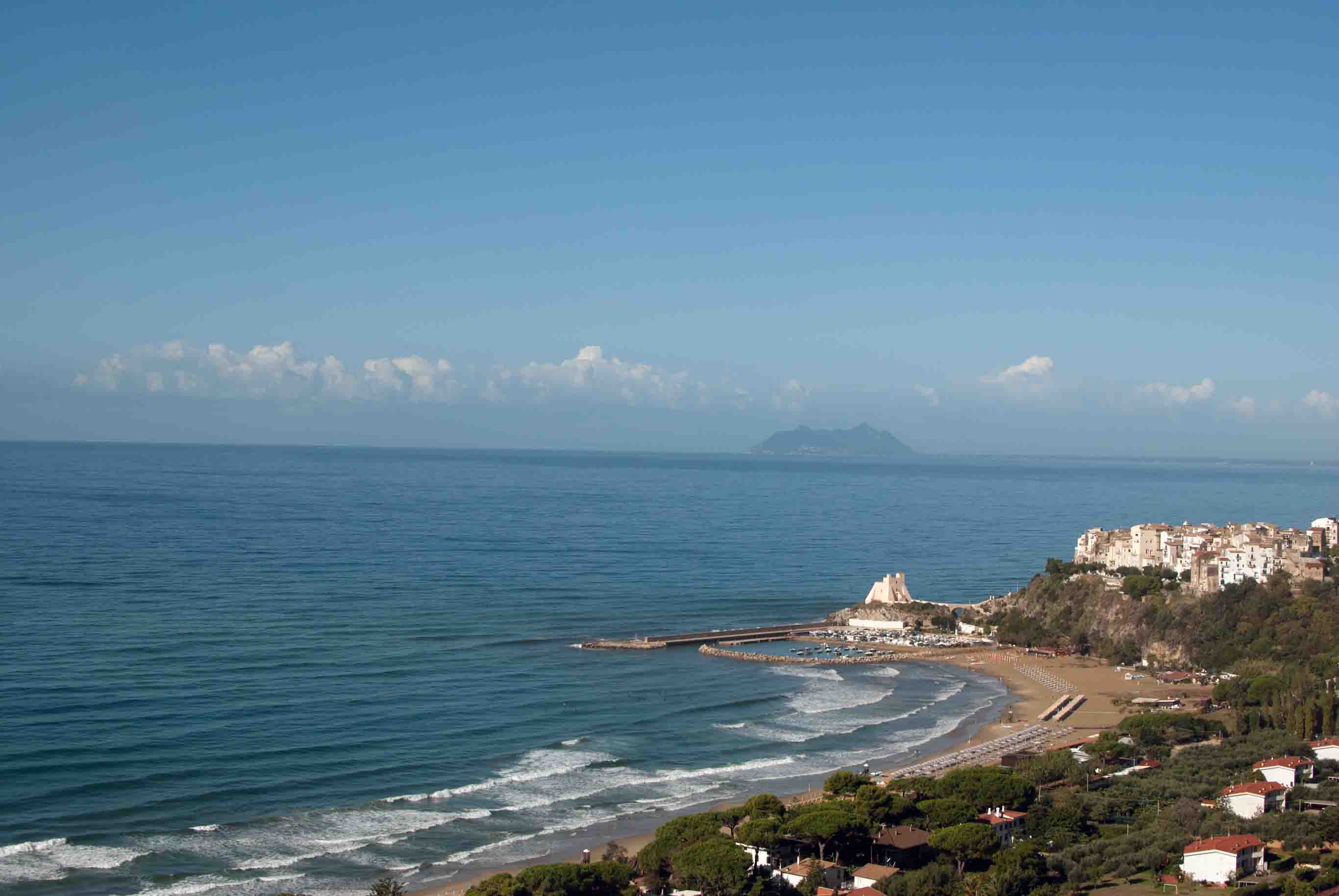 Sperlonga is perched on a rocky top of the Mountain St Magnus which extends towards the Tyrrenian sea. Sperlonga owes its name to the natural caves, from the Latin word "speluncae", which open along the coast.
Here the Emperor Tiberius built a holiday residence using a cavity at sea level which is precisely known as "Grotta di Tiberio" (it is possible to admire the rests at the Archeological Museum in Sperlonga).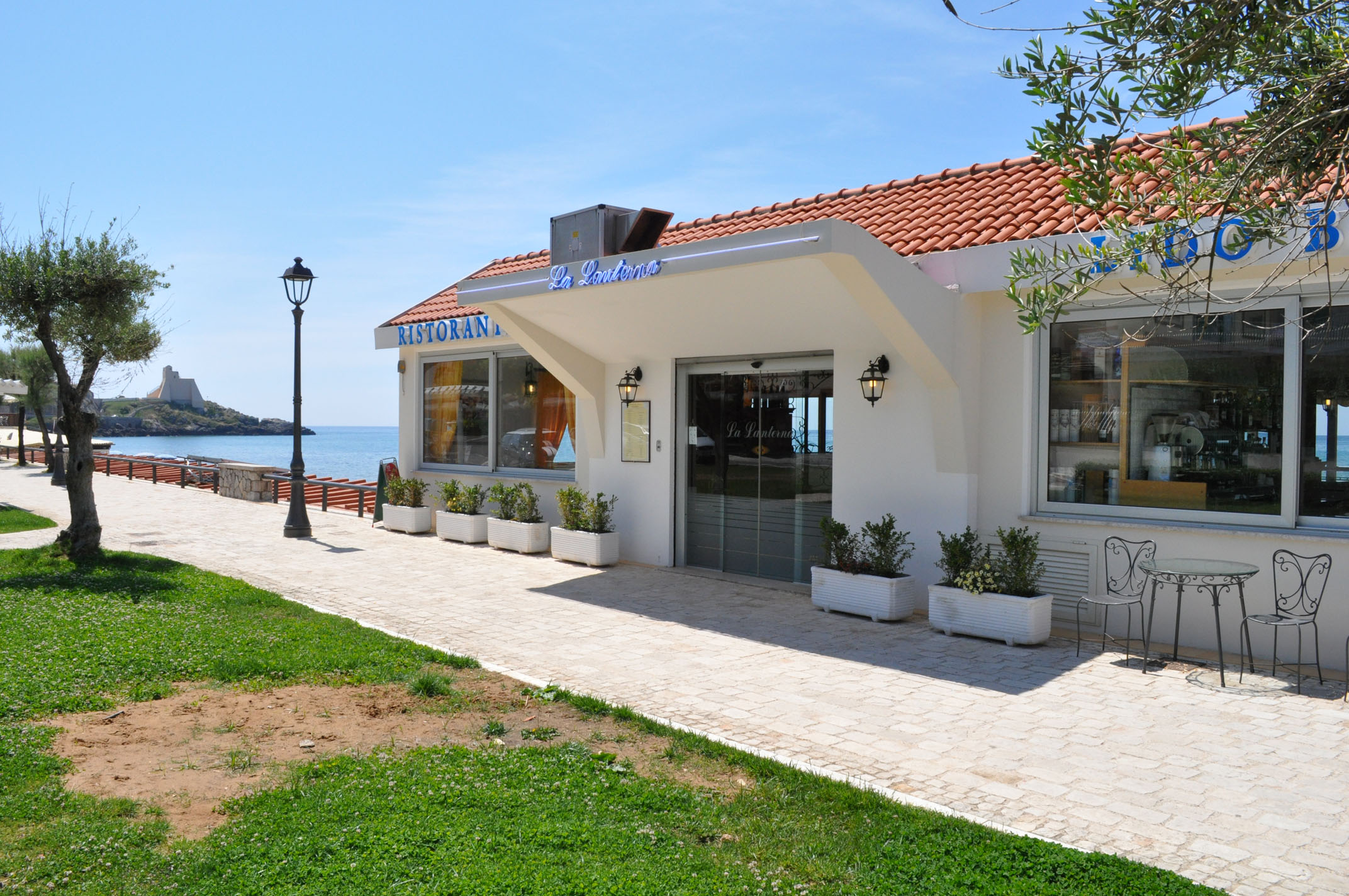 LA LANTERNA
"La Lanterna" is located in the lower part of Sperlonga and on the west beach.
In 1960 it was built directly on the sea, when two sisters and one brother, from Collalto Sabino (RI), decided to invest their savings with boldness and bravery. After almost half a century of a respectable business, they decided to sell it.
A young family took over the management of the firm. Since 2001 the business has been running by four brothers: Veronica Pino Tiziano and Rocco. Over the years, thanks also to the costant presence of their parents, they have renewed the property and adapted it to the todays' needs.
Today "La Lanterna" consists of : one restaurant, two bars (one of which on the beach) and the bathing establishment. The passion for the hospitality, the friendliness and the attention to the details by all staff, offer a pleasant, comfortable and hospitable place able to satisfy all needs and requests of the customers.
A unique place, ideal for a quiet holiday to spend in a corner of paradise.
Enjoy your stay!!!